Toilet spoelklep
Deze handmatige spoelklep van koperen hoofdbehuizing, betrouwbare zuiger en verchroomd. Handmatig bediend is niet-openhouden en zelfsluitend na 6 ~ 10 seconden spoelen. Spoelventielen voor toilet met Uitlaat waterleiding maat G1 ", Water Closet spoelklep, inlaat watermaat G1". De werkdruk van het product is 0,05 MPa tot 0,9 MPa. Werktemperatuur is meer dan 0 °. Openbare toiletspoelkleppen zijn wijdverbreid gebruik in huis of openbaar toilet.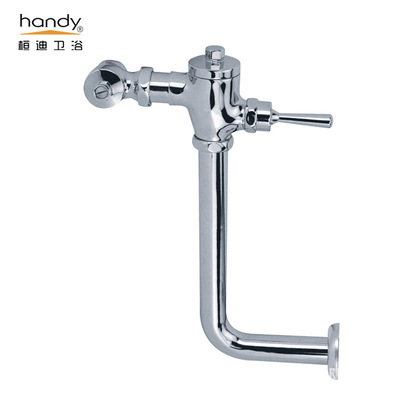 Beschrijving van timing Zelfsluitende spoelklep
Naam: Toliet messing pers type tijdsvertraging spoelklep
Modelnummer: HN-7L13
De dikte van de elektroplatering: 8 tot 12 micron
Zoutsproeitesten voor 2 soorten galvaniseren als volgt:
a) Algemene beplating: 24 uur / Zuur; 120 uur / neutraal
b) Zuurbeplating: 48 uur / Zuur; 240 uur / neutraal
Zelfsluitende tijd: 6 tot 10 seconden spoelen
Toepassingsgebieden: WC, Squat Type toilet
Garantietijd: 2 jaar
Verpakking: standaard exportpakket of aangepast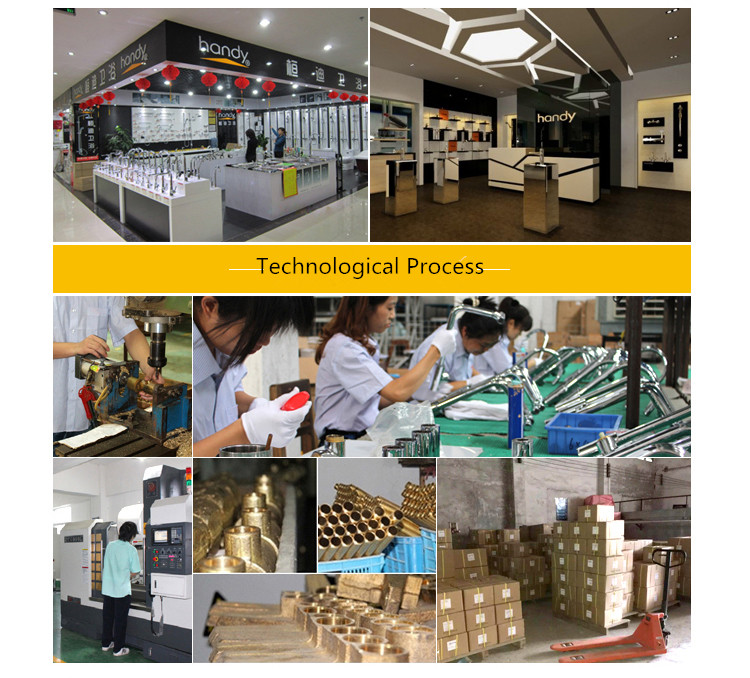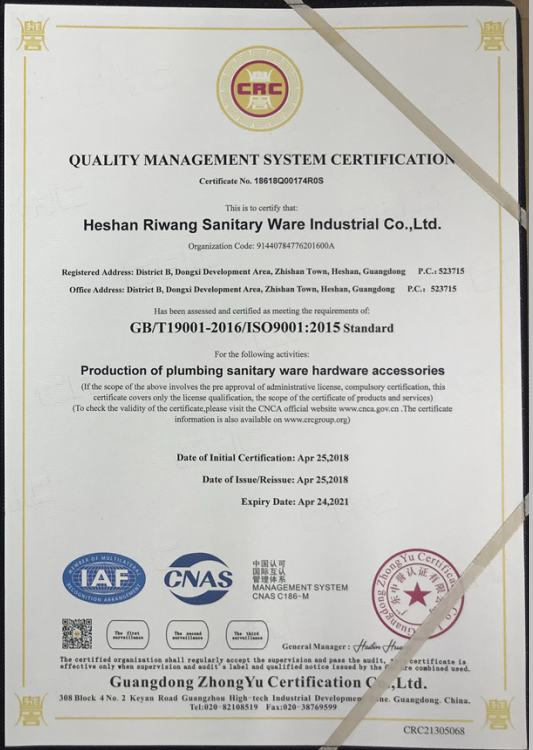 Servicevoorwaarden:
1) De werkdruk van het product is 0,05 MPa-0,9 MPa
2) De werktemperatuur is meer dan 0 °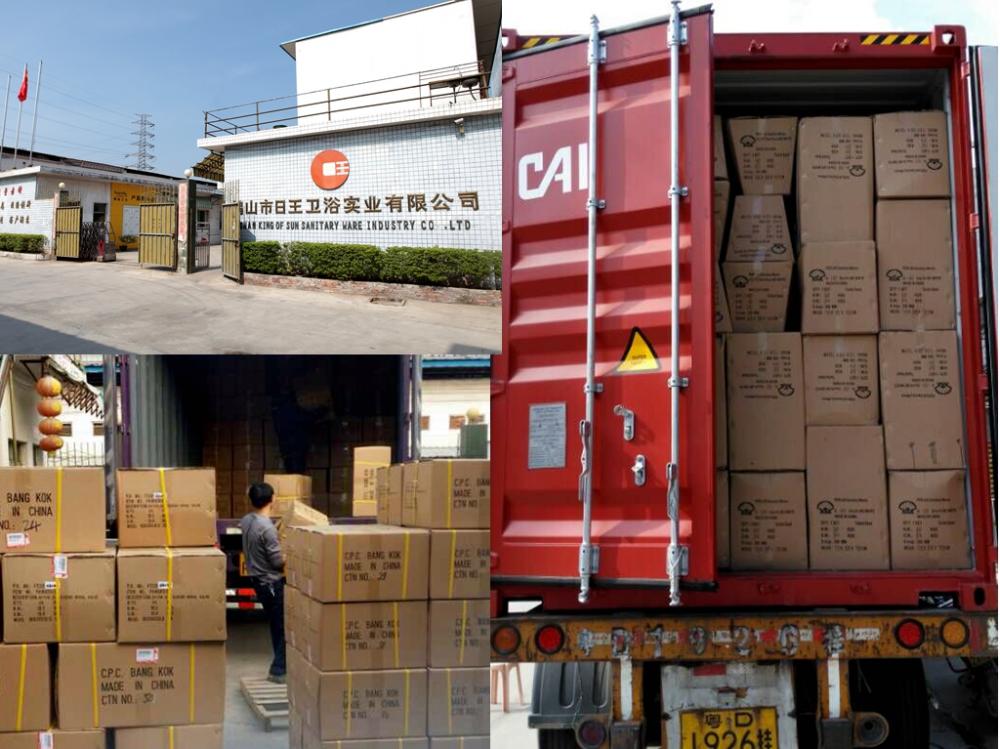 Aandacht:
1) Reinig de binnenkant van loodgieterswerk, zoals modder of zanderige enz. Voordat u deze messing spoelkleppen installeert.
2) dit product is geslaagd voor de functie test, alsjeblieft niet demonteren van de zelfsluitende klep kern, je kunt er zeker van zijn om het te gebruiken.
FAQ :
Vraag: Hoe zit het met betalingsvoorwaarden?
A: 30% TT-aanbetaling + 70% TT vóór verzending
Vraag: Kunt u eerst een monster naar ons sturen?
A: Ja, dat kunnen we. Monster is klaar in 3 tot 5 dagen.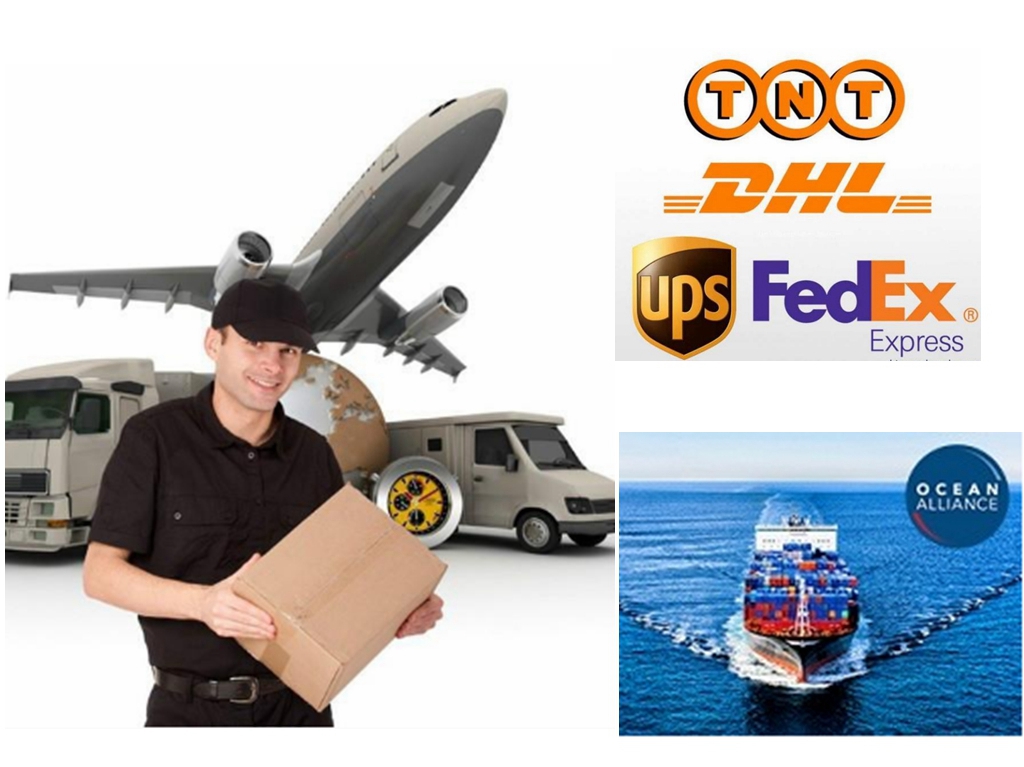 Product Categorie : Spoelklep > Toiletspoelventiel