De zichtbare urinoirspoelklep is een van de tijdbesturing spoelkleppen, druk op de knop om water te krijgen, spoelt 6 tot 8 seconden, automatisch gesloten. Urinoirspoelsysteem is gemaakt van messing, verchroomd. Wand Handbediende spoelklep ziet er eenvoudig uit, is gemakkelijk te installeren en te bedienen. De werkdruk in de Ridge Flush Bath Valve moet 0,05 MPa tot 0,9 MPa zijn.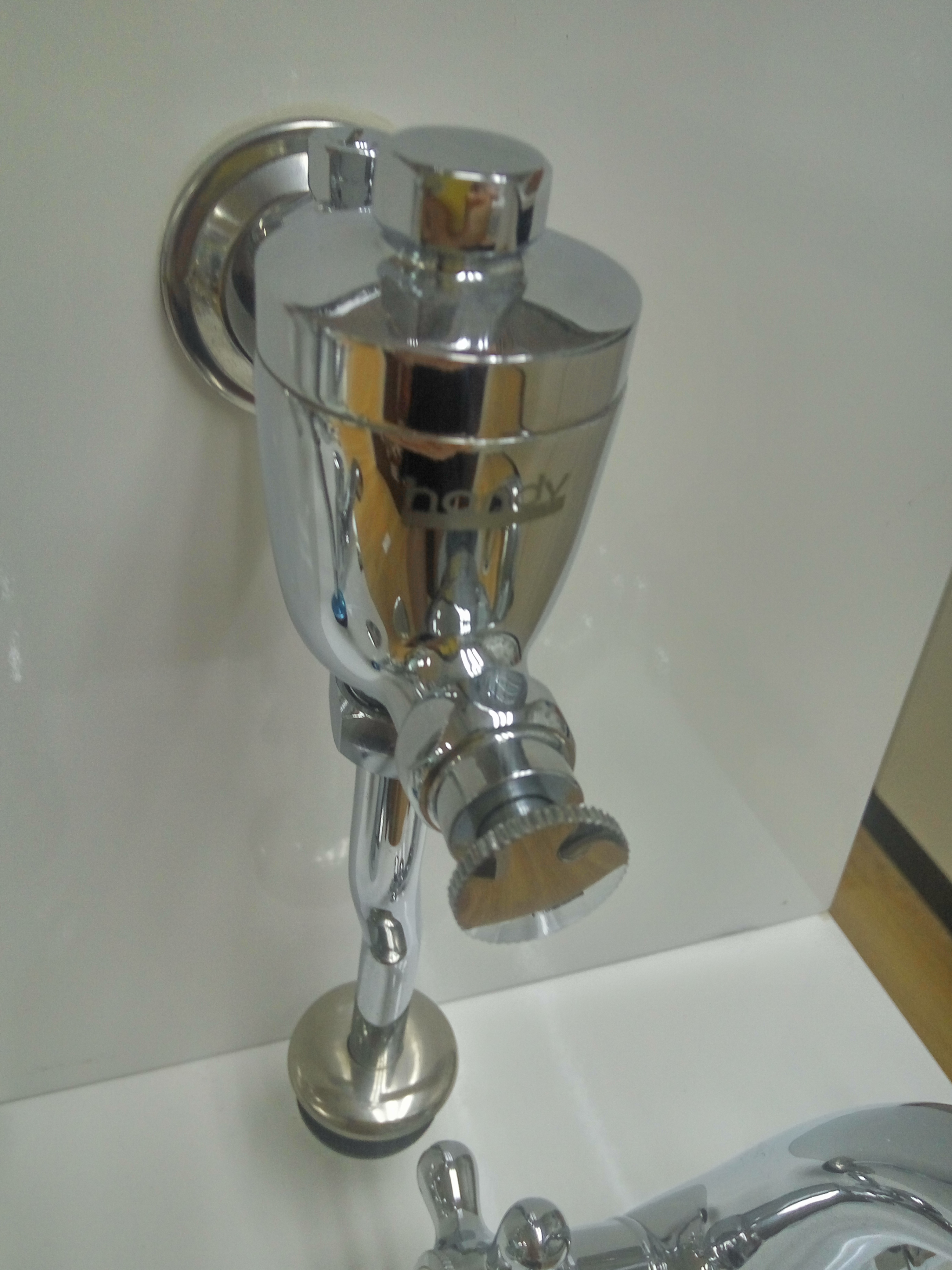 Beschrijving van urinoirspoelklep
Naam: drukknop urinoirspoelklep
Modelnummer: HN-7G07
Materiaal: H59 Messing en roestvrij staal
Oppervlakte afgewerkt: verchroomd
Zelfsluitende tijd: 6 tot 8 seconden spoelen
Grootte: G1 / 2 "externe draad
De dikte van de elektroplatering: 8 tot 12 micron
Zoutsproeitesten voor 2 soorten galvaniseren als volgt:
a) Algemene beplating: 24 uur / Zuur; 120 uur / neutraal
b) Zuurbeplating: 48 uur / Zuur; 240 uur / neutraal
Garantietijd: 2 jaar
MOQ: 300 stuks
Verpakking: standaard exportpakket of aangepast
Betaling door: T / T, Western Union
Levering: Shenzhen CHINA, 15 dagen na betaling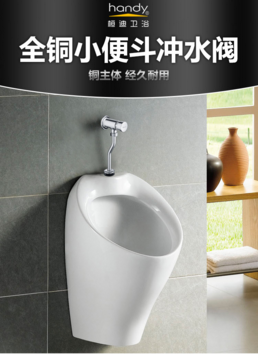 Toepassingsgebieden: commerciële spoelkleppen. Installeer op urinoir in een openbaar toilet
Servicevoorwaarden:
1) De werkdruk van het product is 0,05 MPa-0,9 MPa
2) De werktemperatuur is meer dan 0 °
Aandacht:
1) Reinig de binnenkant van loodgieterswerk, zoals modder of zand enz. Voordat u deze urinoirspoelklep installeert.
2) dit product is geslaagd voor de functie test, alsjeblieft niet demonteren van de zelfsluitende klep kern, je kunt er zeker van zijn om het te gebruiken.
FAQ :
Vraag: Hoe zit het met betalingsvoorwaarden?
A: 30% TT-aanbetaling + 70% TT vóór verzending
Vraag: Hoe lang is de snelste levertijd?
A: binnen een week als we voorraad onderdelen hebben.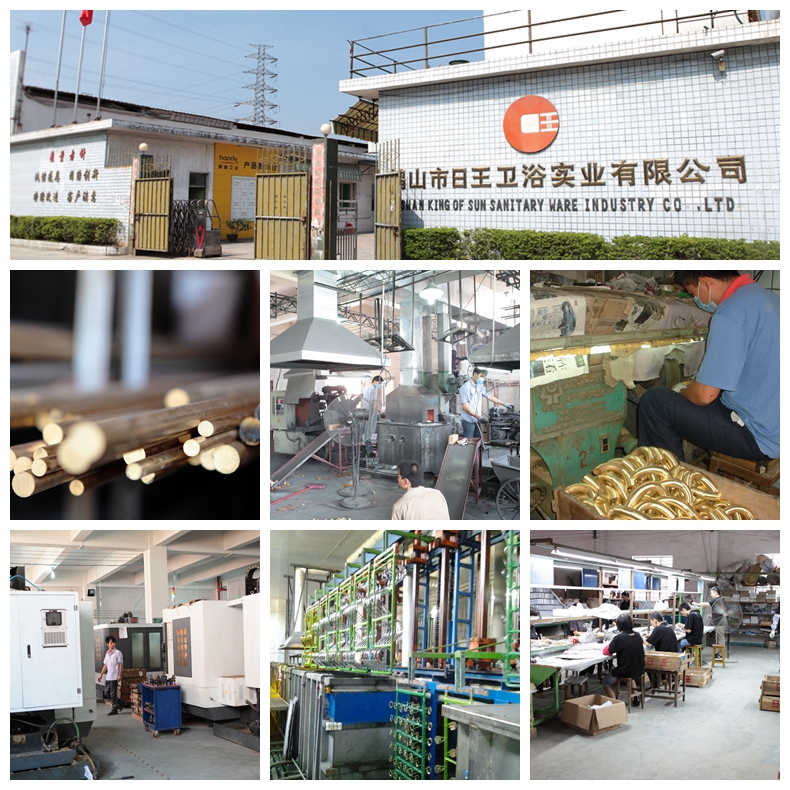 De urinoirspoelklepfabrikant en zijn kwalificatie, voldoen aan ISO9001: 2015.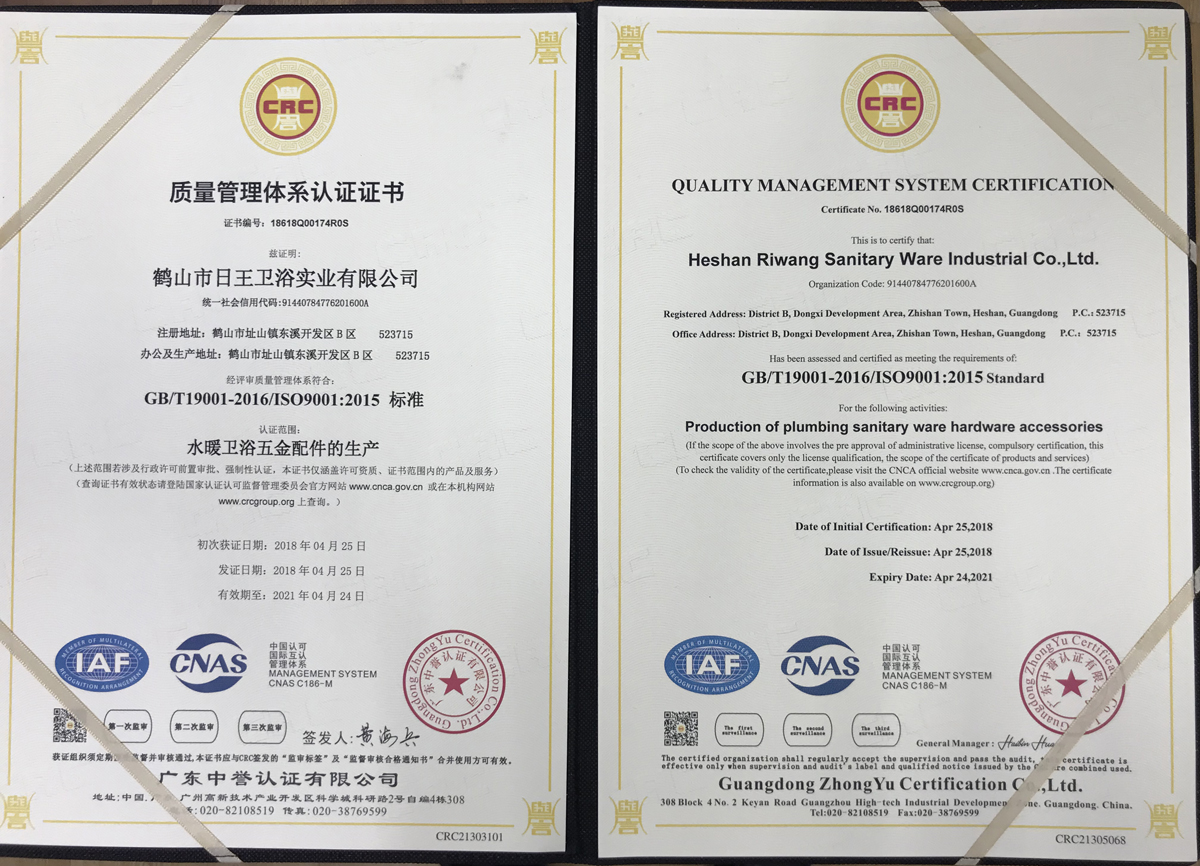 Product Categorie : Spoelklep > Urinale Spoelklep